News
New insurer ready for T&T regulations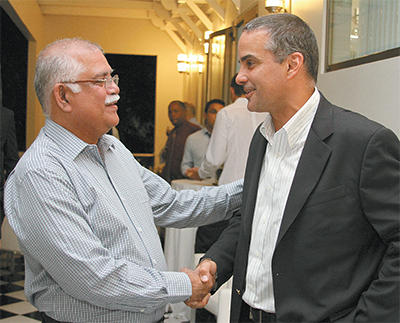 President of the Jamaica-based Insurance Company of the West Indies (ICWI) Paul Lalor says the company is prepared to meet all the proposed regulatory requirements in the Insurance Bill 2013. The legislation calls for more robust operating requirements for insurers in this jurisdiction following the collapse of Clico and the Hindu Credit Union. It also gives the Central Bank new oversight powers.
"We come from a highly regulated environment anyway," Lalor told the T&T Guardian. "In most of the territories that we are in, we have had massive legislative changes in two or three of them already, so we are quite used it. "A lot of what we are doing now is what is going to be introduced in the new legislation. Registering salesman, anti-money laundering requirements, all of these we already know how to do. We have been doing them since 2003 in Jamaica, in Cayman Islands, the Bahamas."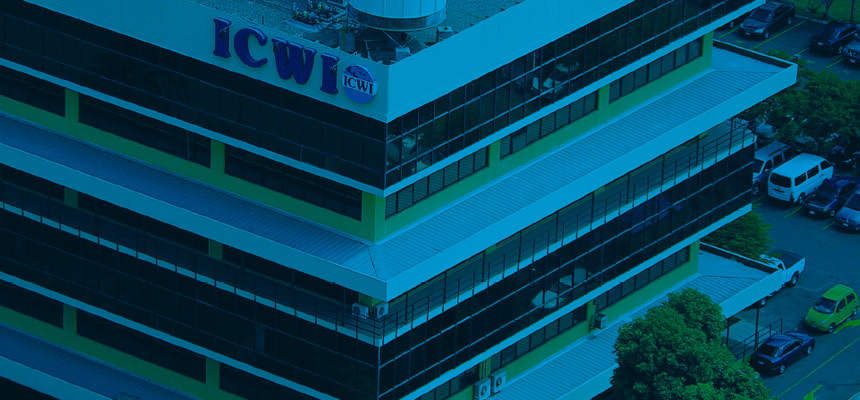 ICWI To Rebrand, Consolidate New Trinidad Business
The Insurance Company of the West Indies Limited (ICWI) plans to finalise the restructuring of its operations in June with the amalgamation and rebranding of its newly acquired business in Trinidad.
The insurer is in the process of transferring the assets of Great Northern Limited, which it purchased last year, to the Jamaican operation. The deal closed October 22, 2013, giving ICWI an additional TT$5 million of premium income and TT$45 million of assets. That translates to about $80 million and $720 million in Jamaican currency.
With the merger, the Trinidad business will bear the name Insurance Company of the West Indies and will basically operate as a branch of the Jamaican business, according to ICWI President Paul Lalor. A similar exercise was previously carried out for ICWI's operation in St Martin, he adds.