ICWI To Rebrand, Consolidate New Trinidad Business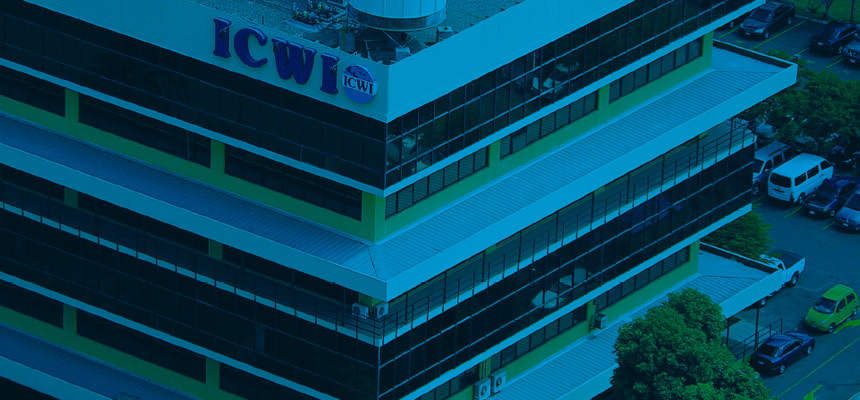 The Insurance Company of the West Indies Limited (ICWI) plans to finalise the restructuring of its operations in June with the amalgamation and rebranding of its newly acquired business in Trinidad.
The insurer is in the process of transferring the assets of Great Northern Limited, which it purchased last year, to the Jamaican operation. The deal closed October 22, 2013, giving ICWI an additional TT$5 million of premium income and TT$45 million of assets. That translates to about $80 million and $720 million in Jamaican currency.
With the merger, the Trinidad business will bear the name Insurance Company of the West Indies and will basically operate as a branch of the Jamaican business, according to ICWI President Paul Lalor. A similar exercise was previously carried out for ICWI's operation in St Martin, he adds.