Road Angel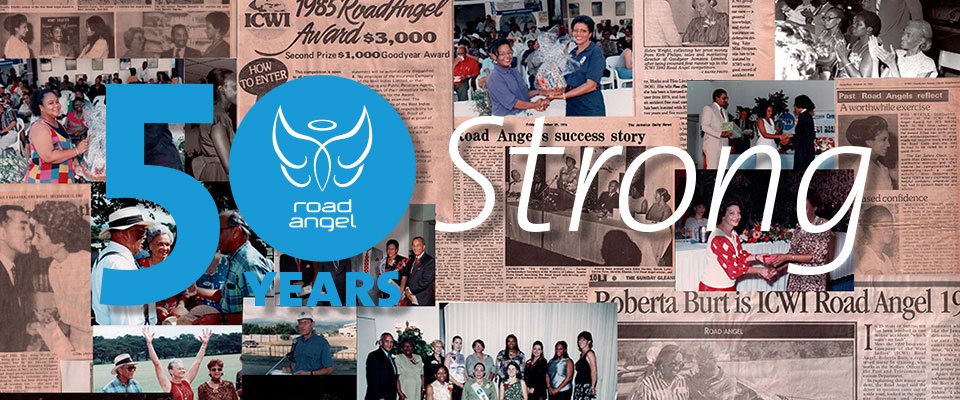 Imitated by many, perfected by only one. ICWI's Road Angel Policy was introduced nearly 50 years ago – the first policy aimed at rewarding safety conscious female drivers. These are the reasons this policy has stood the test of time:
Benefits
Up to 15% discount on premiums
Accident Forgiveness
FREE Uninsured Motorist Coverage
Your excess reduced by 5% after each claim-free year (for max. of 5 years)
Loyalty Benefits
After 5 years with ICWI, you will enjoy the following benefits:
Increase in medical benefits by 100%
Personal effects payments increased up to 100%
Manslaughter limits increased by 50%
Personal accident benefits increased by 50%
*Conditions apply.