Theft Claims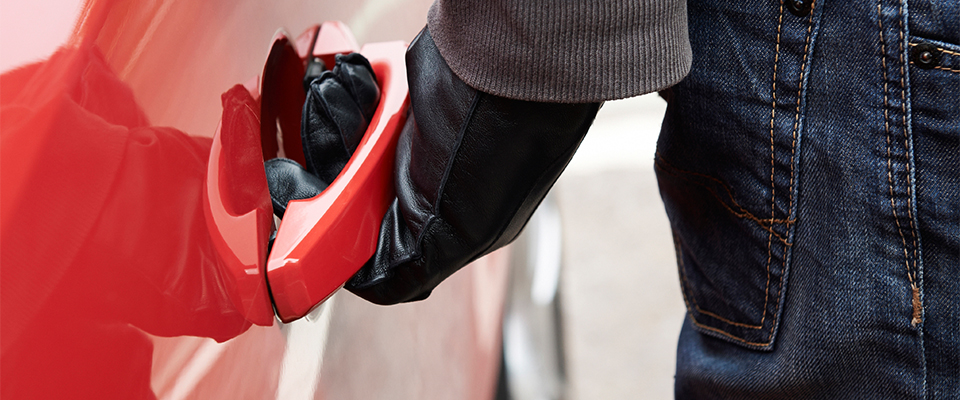 How to make theft claims
Submit within 30 days of incident:
Completed theft claim form
Copy of driver's licence for last driver/ custodian
Certified Copy of Ownership
Original certificate of insurance, loss declaration or cover note for date of loss
Original Certificate of Title
Lien discharge (where applicable)
Duty waiver (where applicable)
Last valuation of vehicle (where necessary)
All keys
Obtain a police report with a letter provided by ICWI. If vehicle documents are stolen, ICWI will provide you with letters to retrieve replacements.
We will appoint an investigator to compile a report. Once received, a settlement decision is made less policy excess.
If vehicle is subject of a lien, we will issue a letter to obtain a release of the title.
On receipt of police report, documents (including endorsed title) and keys, we will issue a release for your signature.
Cheque is issued within five working days of receipt of signed release.