Commercial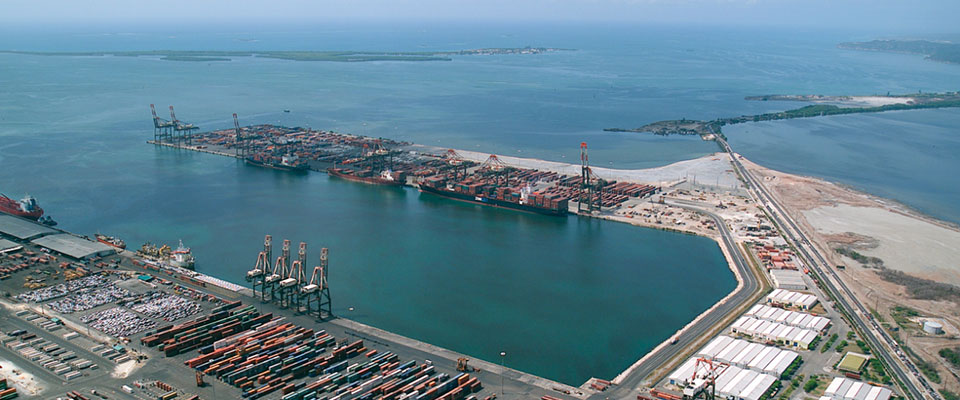 Starting a business — and running a business — isn't easy. It certainly isn't easy if your mind is on matters of security. We can help. We've been running our business for nearly 50 years, striving hard to earn client satisfaction. In short, we believe in our business — and through our tried and tested best-in-class coverage, we know we can help yours too.
Fire and Special Perils
This policy protects your operations and its assets from damage and destruction due to fire, including bush-fire, subterranean fire and spontaneous combustion, hurricane, windstorm, cyclone, tornado, earthquake, volcanic eruption and flood.
Consequential Loss
Keep your bottom line growing. With this policy, loss of profit is protected if your business is interrupted in the event of an insured peril.
Commercial All Risks
Get the protection of our Fire and Special Perils policy, along with added protection against burglary and accidental damage.