Windscreen Claims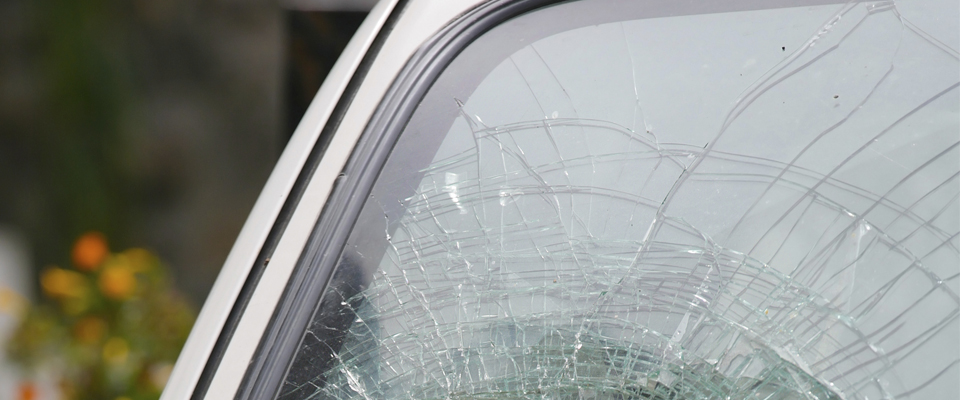 How to Make Windscreen claims
Submit to ICWI within 30 days of the incident:
Completed windscreen claim form
Copy of driver's licence
Copy of motor vehicle registration documents
Copy of certificate of insurance or cover note covering the date of loss
An ICWI representative will inspect glass damage.
Upon approval, ICWI will process the file and authorise repairs.
If repairs must be made immediately, photographs of the damage (including the licence plate) must be submitted, along with the repair bill in ICWI's name, in order for you to be reimbursed.