Motor Accident or Fire Claims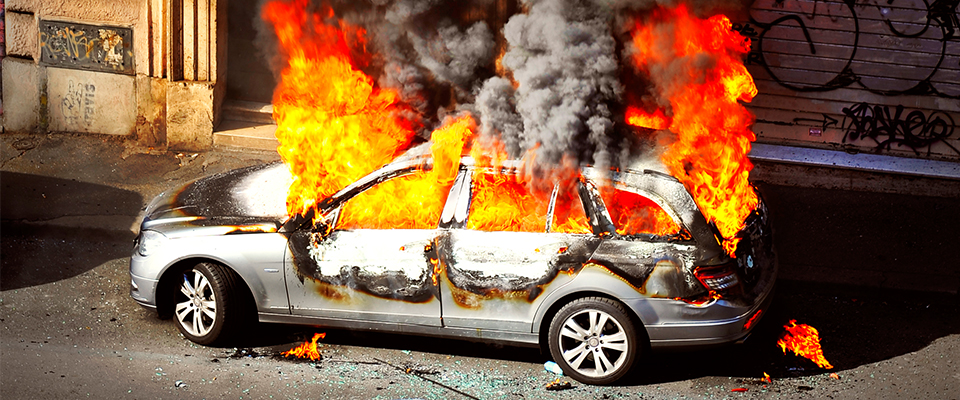 How to Make a Claim
Submit within 30 days of incident:
Completed claim form
Copy of valid driver's licence
Copy of vehicle documents
Copy of certificate of insurance or cover note covering loss date
Information on the Third Party regarding the other vehicle and driver along with details.
Lien discharge (where applicable)
Duty waiver (where applicable)
Fire report (where necessary)
Repair estimate
If estimate exceeds policy excess, an assessor (and possibly an investigator) will be appointed.
On receipt of report(s), settlement will be determined less any applicable excess.
For total loss settlements, If ICWI opts to take the salvage, original vehicle documents (including endorsed title) and keys will be required. Letters of undertaking to the mortgagee to release title, or to the Finance Ministry to waive duty concession, may be required. Upon receipt of all documentation, our release will be issued.
ICWI may either source parts for delivery to repairer, or authorise the repairer to source parts. Upon completion, a satisfaction note must be signed and submitted with the repairer's final bill, and then a cheque issued.
Cheques are issued within 5 working days of receipt of signed release, or satisfaction note and final bill.