Third Party Claims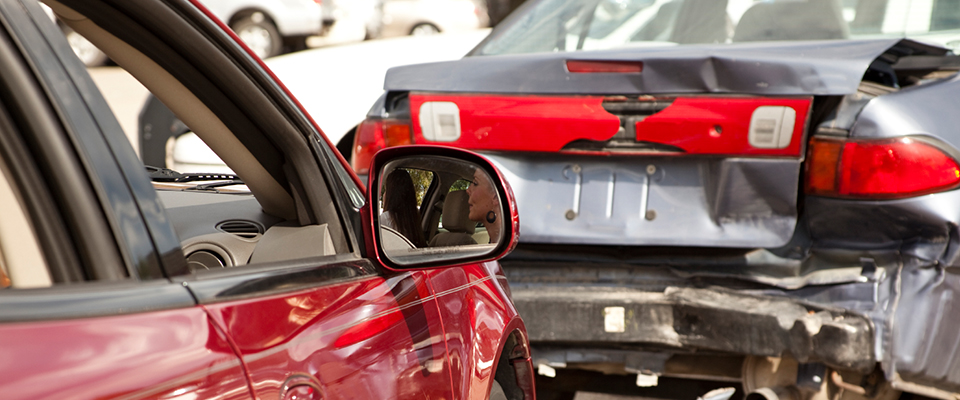 How to make Third Party claims
Submit to ICWI within 30 days of the accident:
Estimate of repairs
Any photographs of the accident scene and damaged vehicle(s)
Wrecker bill
All original invoices of expenses incurred
Proof of ownership of property (if damage is to property other than a motor vehicle)
Police report
Eyewitness statement (where necessary)
Information for ICWI's driver
If currently uninsured, the proof of ownership, previous insurance certificate
ICWI may appoint an investigator to ascertain the facts of the accident, if necessary.
Once settlement is approved, we will issue a release.
Once signed release is received, we will issue a cheque within five working days.